Custom printed paper napkins 24×24 cm
1
Wybierz rozmiar
i ilość serwetek
2
Wybierz układ
i rodzaj szablonu
4
Spersonalizuj
zamówienie
---
Choose size and quantity. Log in to use rebates and see offer for b2b customers.

Prześlij zdjęcia do modyfikacji jednego z gotowych szablonów lub pliki graficzne własnego szablonu.
Uzupełnij informacje dotyczące kolorów oraz treści i elementów szablonu.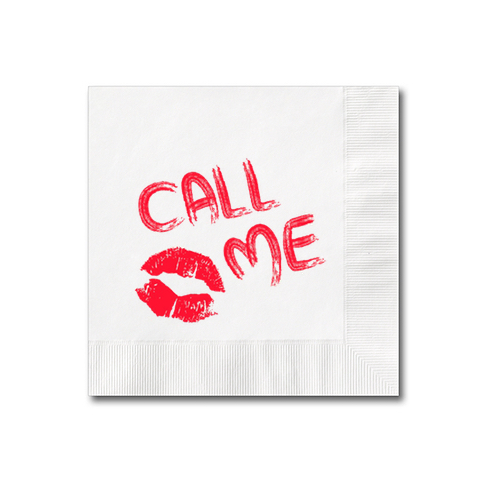 Wybierz szablon :
Wybrany szablon :
Choose your product :
Wybrany produkt :
Custom printed paper napkins 24×24 cm, 2 ply.
Production time 7 till 14 day.
Printing by CMYK in one side folded napkin.